Minds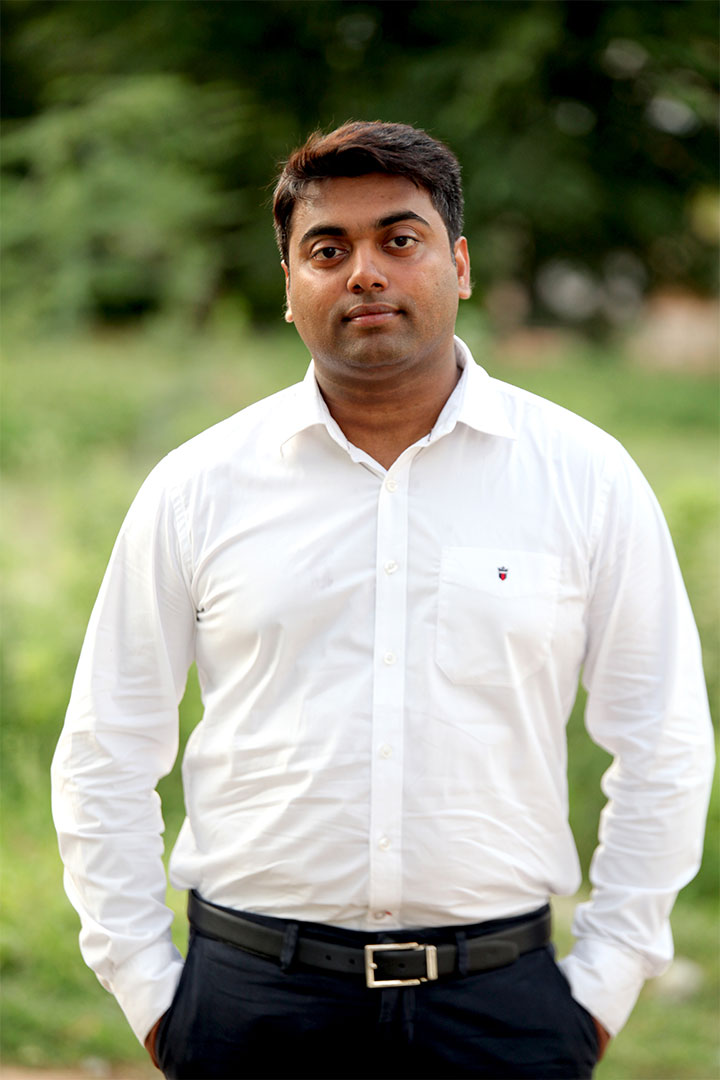 Chaitanya Rayapudi
While working in the IT industry for 8 years, real estate was a week-end hobby, like how people go for movies & other fun filled activities, he used to go around and check out buildings under construction for hours together. Slowly the flare built towards buildings turned into passion. Turning point happened when he started searching to buy a flat for his retired parents. After endless tiresome effort, still dissatisfied with the available inventory in the market, started the idea of SUPRA BUILDERS. He works on a basic philosophy, "don't build houses just for the sake of it, thinking someone or the other will buy, instead, build HOMES as if you are going to stay for yourself, which anyone would love to buy". His passion towards buildings, combined with his fascination towards Solar Energy, led to the thought of PRIDE SUPRA HOMES, his maiden venture, which is India's first Solar Powered Apartment.
With the continued passion, shaping ideas into green buildings…
Chaitanya can be reached at chaitanya@suprabuilders.com
Kirran Konijeti
Seasoned and avid entrepreneur having experience in many diversified domains starting from Real Estate, IT, F&B, Luxury Products, Convention Centers etc.
With his flare towards the real estate, he has been an aggressive investor in various real estate ventures but always wished to be a unique builder.
When they both met, it really clicked and they joined hands.
With the combined passion towards real estate & construction, shaping ideas into green buildings...
Kirran can be reached at kirran.konijeti@suprabuilders.com
Ask them if they would be interested in constructing a conventional building, you will hear from them say in combined voice, "Sorry, we don't want to do it, if it's not an eco-friendly & solar powered building"